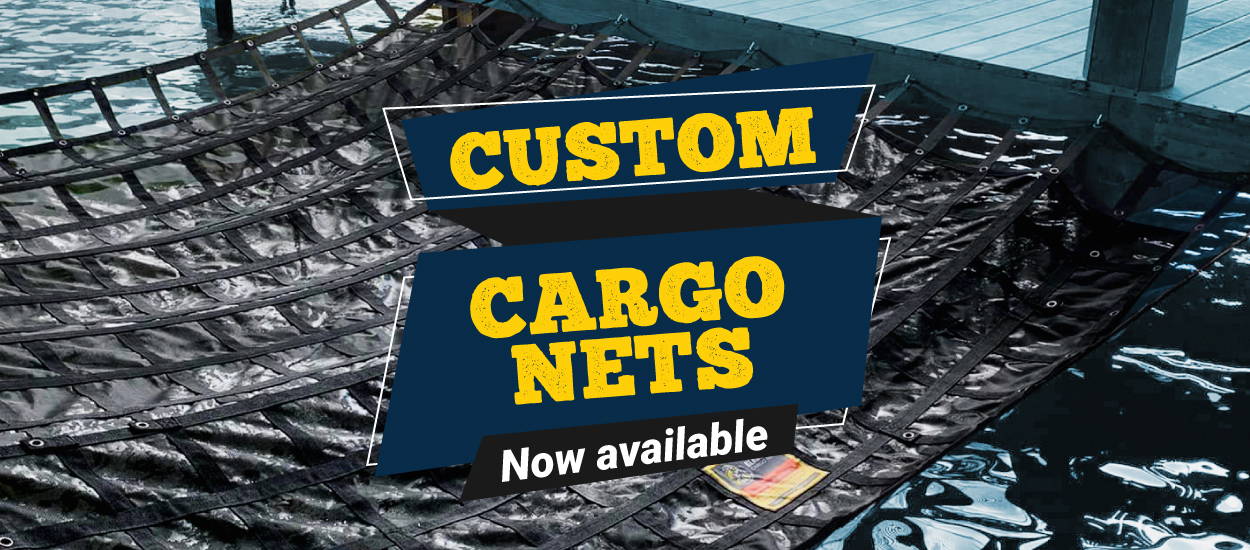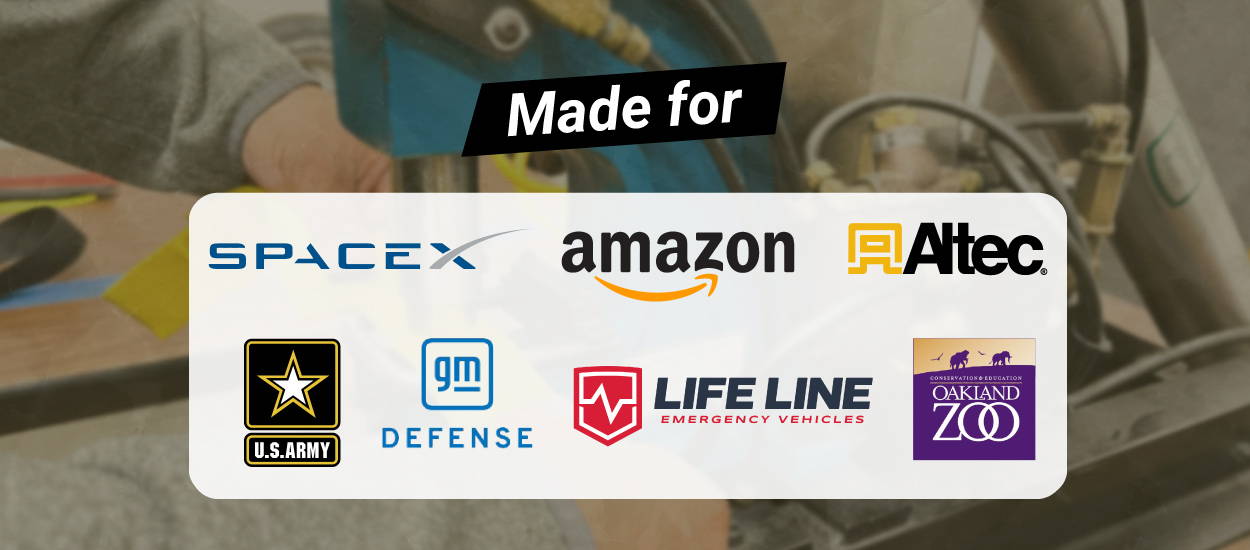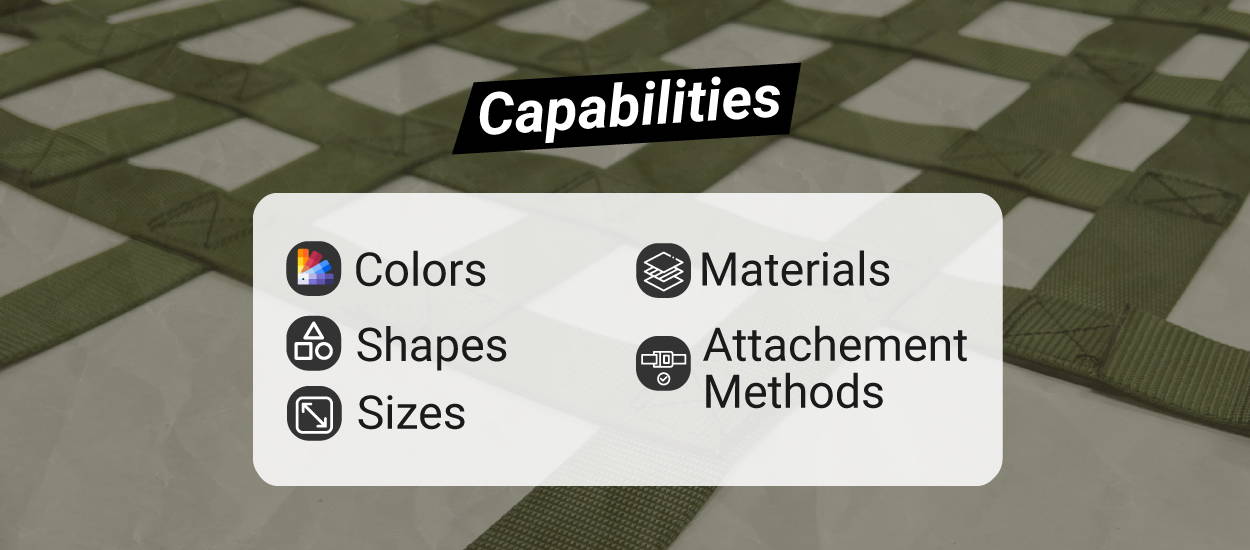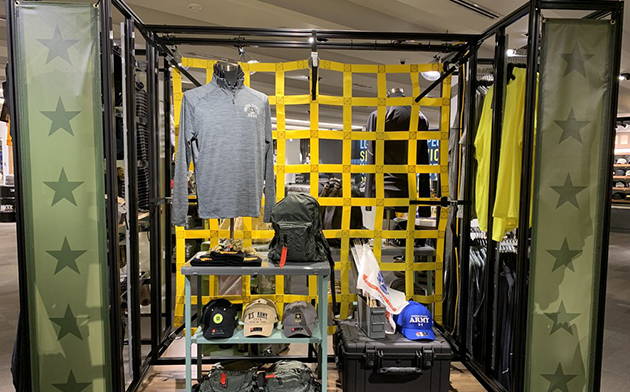 Presented in the National museum of the US Army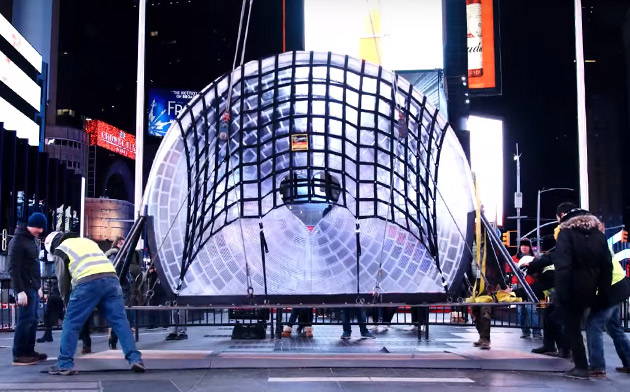 Custom net protecting the Times Square art installation
Service body truck barrier
Gladiator Cargo Nets Custom Shop
Custom nets are made with the same high quality construction as our bestselling lineups, but now to your custom specifications. This includes our weatherproofed 1.5" heavy duty webbing and integrated rip-stop mesh. Other configurations and materials readily available.
With 22 different sizes and configurations we may already have a net that works for your application. All our nets are extremely versatile and adjustable so that you have a proper fit no mater the payload. Give us a call and we will be happy to help you find the right size or recommend a custom cargo net.
Our Gladiator Nets have been utilized on a wide array of vehicles, including:
Digger Derricks, Boom Truck Cranes, Aerial Devices, Green Fleets, Cable Handling Trailers, additional Specialty equipment.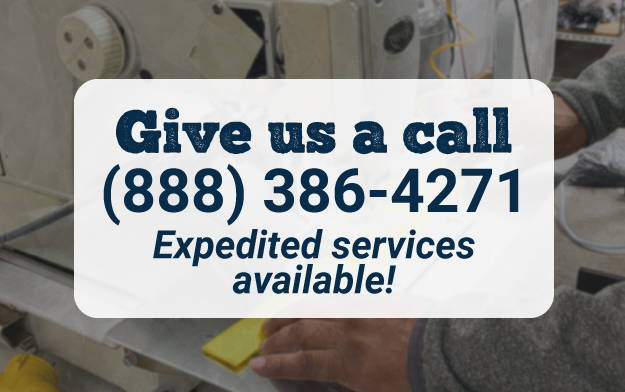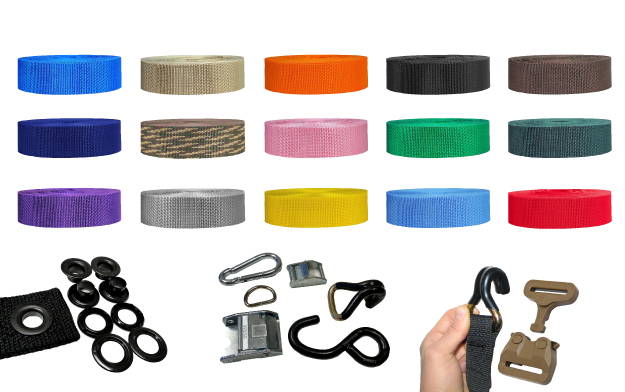 Black, Blood Orange, Brown, Charcoal, Forest, Gray, Kelly Green, Khaki, Navy, Olive, Orange, Pacific Blue, Pink, Powder Blue, Purple, Red, Royal Blue, Tan, White, Woodland Camo, Yellow Gold, Yellow.
Nylon, Picture Quality Polyester, Seatbelt Polyester, Utility Polyester, Heavyweight Polypropylene, Lightweight Polypropylene, 18oz vinyl, Rip-Stop mesh.
Grommets, N-hooks, S-hooks, l-track, e-track, carabiners, alligator clips, o-rings, d-rings, Cobra buckles, cam buckles, seatbelt buckles, airline buckles, side release buckles, webbing loops, Velcro.
Our high quality cargo nets aren't just for truck beds, we've provided solutions for a number of applications!
Including:
Safety Barrier Nets, Waterproof Cargo Nets, Aircraft Cargo Securement, Cessna Cargo Hold Net, Service Bay Pit Safety Nets, Fire Truck Nets, Zoo Exhibit Nets, Beehive Transportation Nets, Camping Nets, Gift Shops and Display Nets, Boat Net, TV and Movie Set Nets, Movie Prop Net, Roof Rack Cargo Nets, Hurricane Barrier Net, Transit Van Nets, Shelf Nets, Commercial Custom Nets, Military Cargo Nets for Tanks and Hummers.
---
*Please note that our custom manufacturing facility is located in Sacramento, California. International shipping is available but production and shipping lead times are estimated and are not guaranteed.